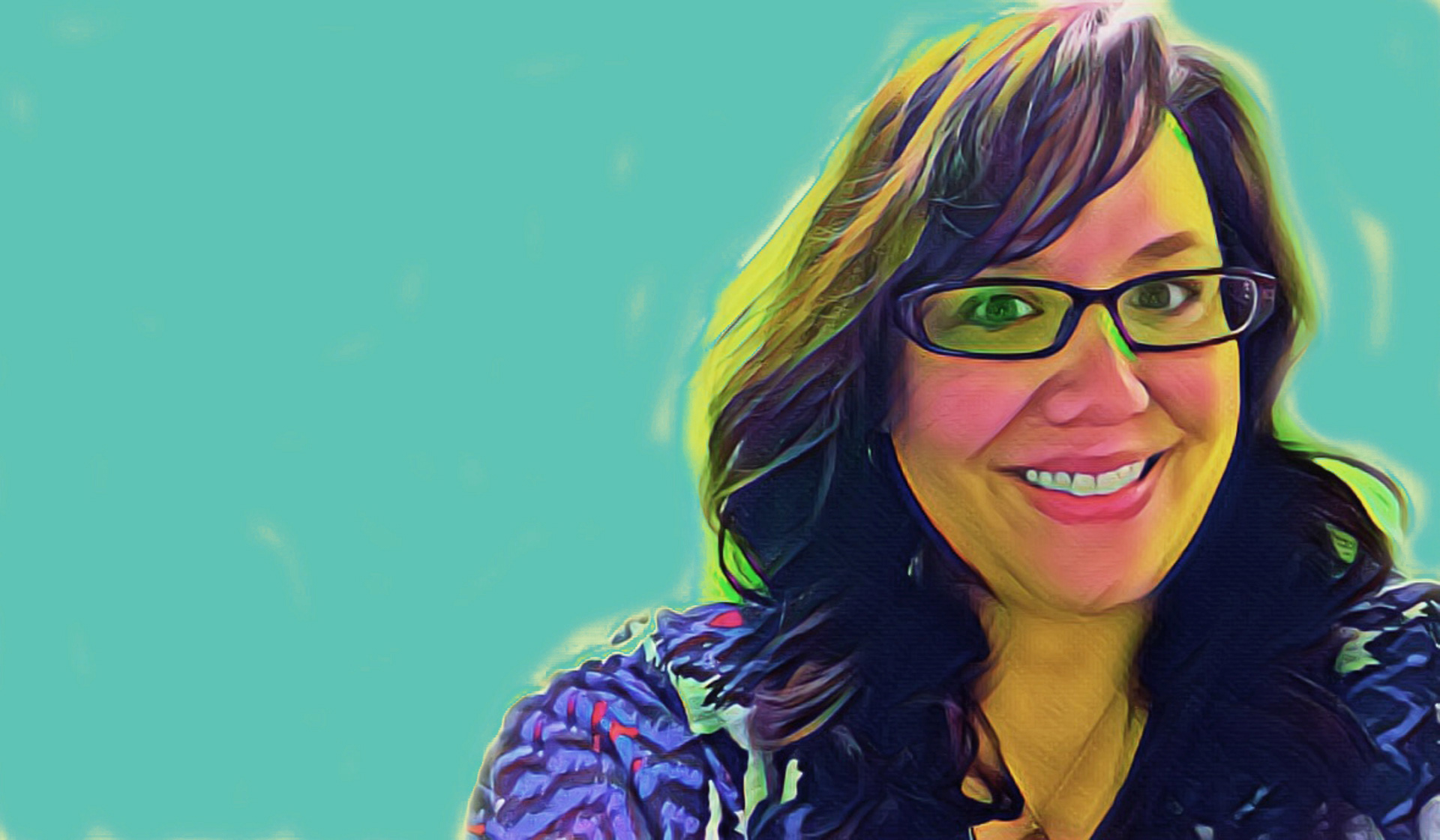 I was that kid who from age 6 was going to be an artist, no question about it. Ultimately, I chose a degree in illustration with a minor in graphic design. I spent several years working in magazine publication before venturing out on my own, starting a design studio that focused on branding and marketing for local businesses that grew to encompass product and packaging design for national brands.
My diverse background has made me a strong conceptual thinker, a strategic, multi-disciplinary designer and creative manager with an eye for innovation. I have an extensive understanding of marketing and brand objectives, consumer needs and the value of effective communications. My goal is to combine my knowledge and experience to deliver the best creative to my clients and their audiences.
I once heard it said that design should happen with you, not to you and I couldn't agree more. Working with me is an open, honest and empowering conversation; no one knows more about your business than you do and my role is to collaborate with you. Together, we'll bring your vision to life, whether it's through a standout logo, strategically designed marketing materials or packaging that's just too beautiful to throw away. For over 15 years I've been creating brand experiences and memorable marketing materials for clients like you. Together, lets design something that is uniquely yours.